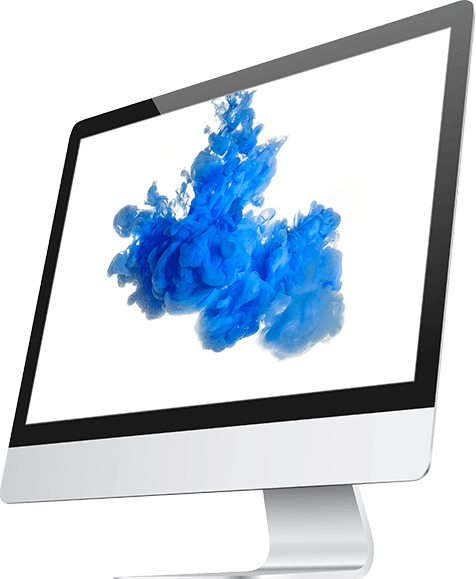 Repair with a guarantee of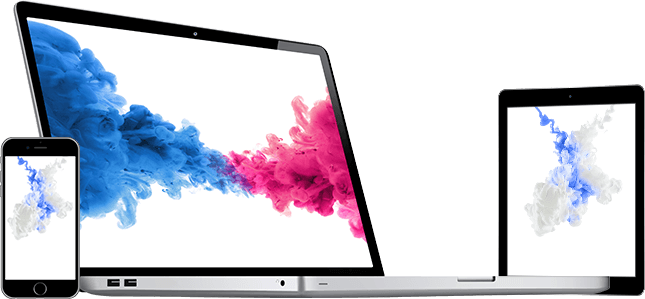 Services in repair of digital
equipment
Our team with many years of
experience

Extensive work experience
We let our work speak for itself. Since January 2010, we've repaired over 25,000 devices, with a repair rate of 93%. A yearly increase of 30% repaired devices.

Our team is more than staff, we are like-minded people, who are keen on technologies and smart devices. We are happy to work together at Just Tech Solution.

Repairing and testing modern gadgets require superb instruments and equipment. Just Tech Solution takes full responsibility for your devices.

Customer oriented thinking
Our mission is to ensure your electronics work perfectly after you ordered us as repair service. We use the best spare parts to replace the broken ones.
Excellent service ! I replaced my broken screen on my IPhone 7 and they did the job in less then 10 min. My phone now looks brand new!
I  broke my iPhone XS screen. He fixed it in less than 10 minutes. He was quick and screen is great quality! I'll definitely come back here if I need any help with my electronics!
They were able to fix an iPhone LCD screen in under 30 min! I called at 6:30 and had a fixed phone by 7:30!
The gentleman who helped me was very nice and friendly if it were possible to give them six out of five stars I would. I also received an iPhone 8 case for nine dollars that was originally twenty, amazing service !!!
Fred was great!!  He fixed my problem in a very short time! Then I came back for another small issue on my phone and he fixed that too!!! Prices and services were EXCELLENT! Highly recommend!
Great customer service. Fred assisted me right away. Will refer my friends here. Fast service as well. Thank you !
Highly recommend this place. They're pros and fairly priced. Lots of adapters and tech shopping needs as well. Friendly staff!  I'd post a pic of my fixed phone but that's impossible
Very nice and easy to deal with. Would recommend again. Fixed my phone in less than 1 hour. They went above and beyond with customer service and follow up.
Great service…will come back and recommend to others!!! Thanks for the speedy service…
Came in and had an issue with my phone's battery expanding that they fixed super quick. Super friendly staff, too!
Just tech did a great job of fixing my iPhone screen. He was really fast and the screen worked perfectly after. I would definitely come back in the future if needed.
Responded super fast to my quote request. Has been super helpful and a great service.
I like their speed of delivery of services. Price range is okay. It can be more competitive. They have a variety of options and are well informed on what you need if you tell them what you want. All in all, Nothing bad.
FANTASTIC. my husbands phone overheated ON JULY 4th and the screen stopped working. We had it previously fixed at "shattered" in San Pedro, who use cheap parts. USE JUST TECH SOLUTIONS
Solid operation very friendly and got right to the problem less than an hour later my phone was fixed
Please don't hesitate to contact us the most suitable way for you! We are happy to answer your questions and provide you the best service!
Cannot call API for app 405460652816219 on behalf of user 2403001239853113
Subscribe to our newsletter and get exclusive deals you wont find anywhere else straight to your inbox!