One-On-One Computer Training
Learn in a one-on-one environment. All sessions are scheduled at your convenience and topics are based on your training need and level(absolute beginner, advanced beginner, or intermediate).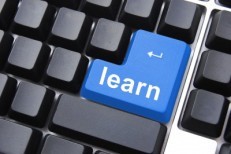 This introductory training will be on learning the basic function using a keyboard, and a mouse, starting some basic word processing and exploring the internet. We'll have plenty of hands on learning at a relaxed pace with lots of support. Access to a working computer for practice is necessary to receive the most benefit from the offering.
Android Phones and Tablets
Smart phones are everywhere today, but difficult to use. If you feel like this then this offering is for you. Whether for professional or personal use, gear your smart phone to do more than merely talk to someone. Learn to manage contacts, choose and install apps, and write emails on your smart phone running android.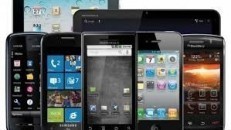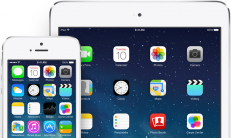 Does your iPad have you stumped? Are you ready to throw your iPhone against a wall? Have no fear, our apple experts are here! Learn to make the most out of your apple devices including all about applications(apps), usage of connectivity. The iPhone and iPad are powerful tools that can simplify your life! Put them to work for you.
Earn extra cash or work from home selling things you make or find. We will teach you the ins and outs of selling online. Special focus will be given to ebay major sites that cater to individual sellers. Knowledge of Computers, the Internet & digital cameras is strongly recommended