Here to Bring You the best service in town!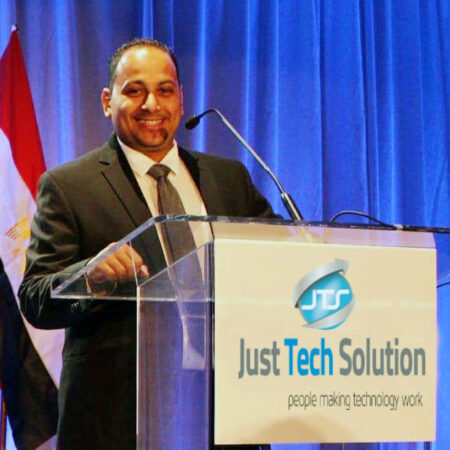 The Best Of Professionals
Fred has been in technology for decades and has helped regular people, professionals, and businesses to design and implement a technology solution that caters to all their needs.
Computer repair specialist, we fix all problems Call us Now! 310-953-4863
Just Tech Solution has been providing industry leading service to the south-bay area for years as the go to technologists.
We believe in getting the job done on time is an essential part of what separates us from the competition.
Its our promise to our customers to insure that if something is worth doing… its worth doing it well.
We all have our go to people for car repair…maybe a chiropractor or acupuncturist.  We need lawyers, doctors, and accountants we can trust.  Having someone we can turn to for computer or phone repairs ranks right up there, too.   This was my first time using Just Tech and I immediately got the sense that integrity was an important pillar of their business.  I felt comfortable leaving my laptop (which is hard to be without) with them.  What I thought was going to be a costly repair ended up being a simple cleaning of a fan…which would have likely cost me a few hundred bucks if i had to replace the fan.     We're all going to have computer or phone issues in life. If you're in San Pedro or RPV I  highly recommend Just Tech.  Jaden and Fred were awesome.
We Can Perform Data Recovery