Here to Bring You the best service in town!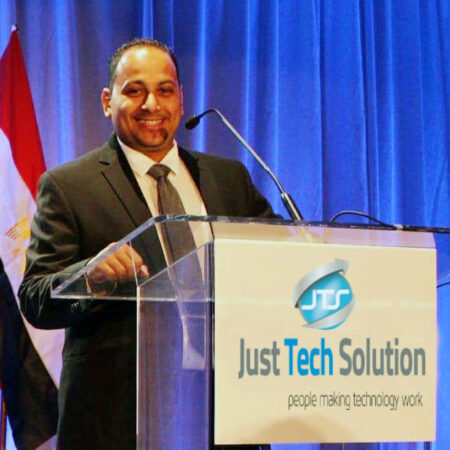 The Best Of Professionals
Fred has been in technology for decades and has helped regular people, professionals, and businesses to design and implement a technology solution that caters to all their needs.
Cannot call API for app 405460652816219 on behalf of user 2403001239853113
Just Tech Solution has been providing industry leading service to the south-bay area for years as the go to technologists.
We believe in getting the job done on time is an essential part of what separates us from the competition.
Its our promise to our customers to insure that if something is worth doing… its worth doing it well.
Excellent service ! I replaced my broken screen on my IPhone 7 and they did the job in less then 10 min. My phone now looks brand new!
We Can Perform Data Recovery